Kelat Palace established on the edge of the creek southwest of the old district center, 17 km from Şemdinli. The palace (mansion) was largely destroyed and there are two arches and a wall still standing. It has a rectangular plan in the north-south direction. There is no inscription or any written document giving the exact date of the building. You can find Ketal Palace on Google Maps
According to local sources, it is understood from the ruins on the south wall of the palace, which was stated to have been built by Seyid Muhammed Sıddık, that the facade was activated by the door in the middle and the windows next to it. The door with a pointed arch opening that makes staggering intertwined is limited by the outer siege belt.
It is estimated to sit in an area of 30.00 m x 25.00 m. It is understood from the old paintings that the building has three floors. All show straight-cut cut stone workmanship.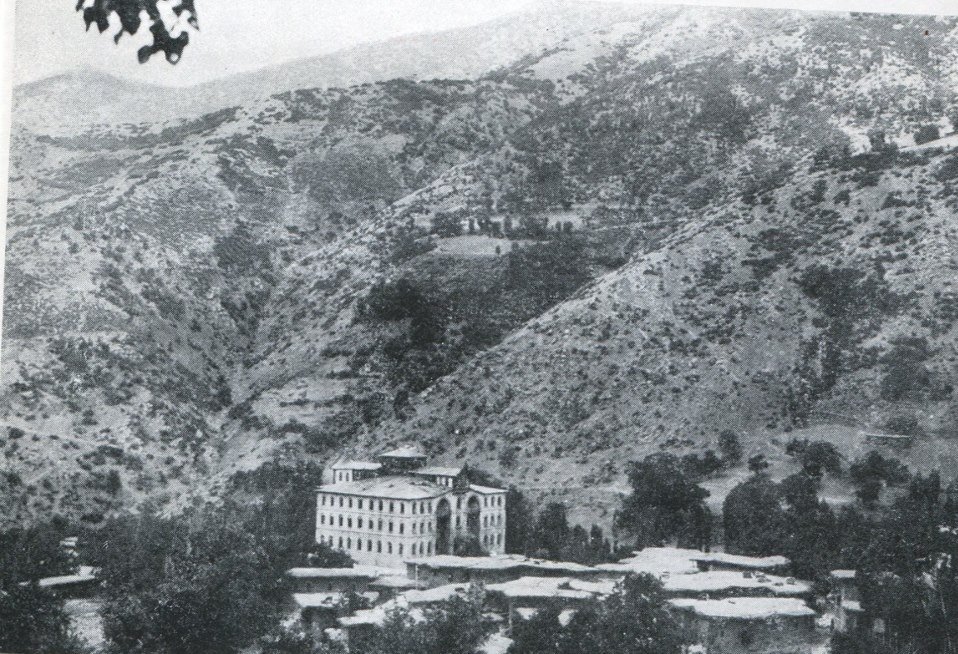 Unfortunately, the building suffered heavy blows during the war period and most of it was destroyed. Only a few fragments of the structure remain.
Even the pointed arch, one of the rare pieces of the palace, shows us how valuable the building is. It would be very correct to say that workmanship is immense.
Unfortunately, the restoration works have not started in the Kelat Palace, which is one of the most important structures of the region, and according to the information we have received, we are not working on any restoration projects, we are just sad when we look at this situation. We hope that the restoration project will be drawn and put into practice as soon as possible.
Graduates / students architects / interior designers interested in old buildings, if there is, we can try to create a team and draw a project for Kelat Palace and give a presentation to the competent authorities. My goal is to show you important structures that have been ruined in every corner of Anatolia and create awareness in this regard.