New York-based architecture studio MN DPC transformed an old shipbuilding factory in Brooklyn into a headquarters for a firm that manufactures military supplies and equipment. The 10,000-square-meter facility unites the company's once-dispersed management, design, testing, manufacturing, manufacturing and meeting facilities under one roof.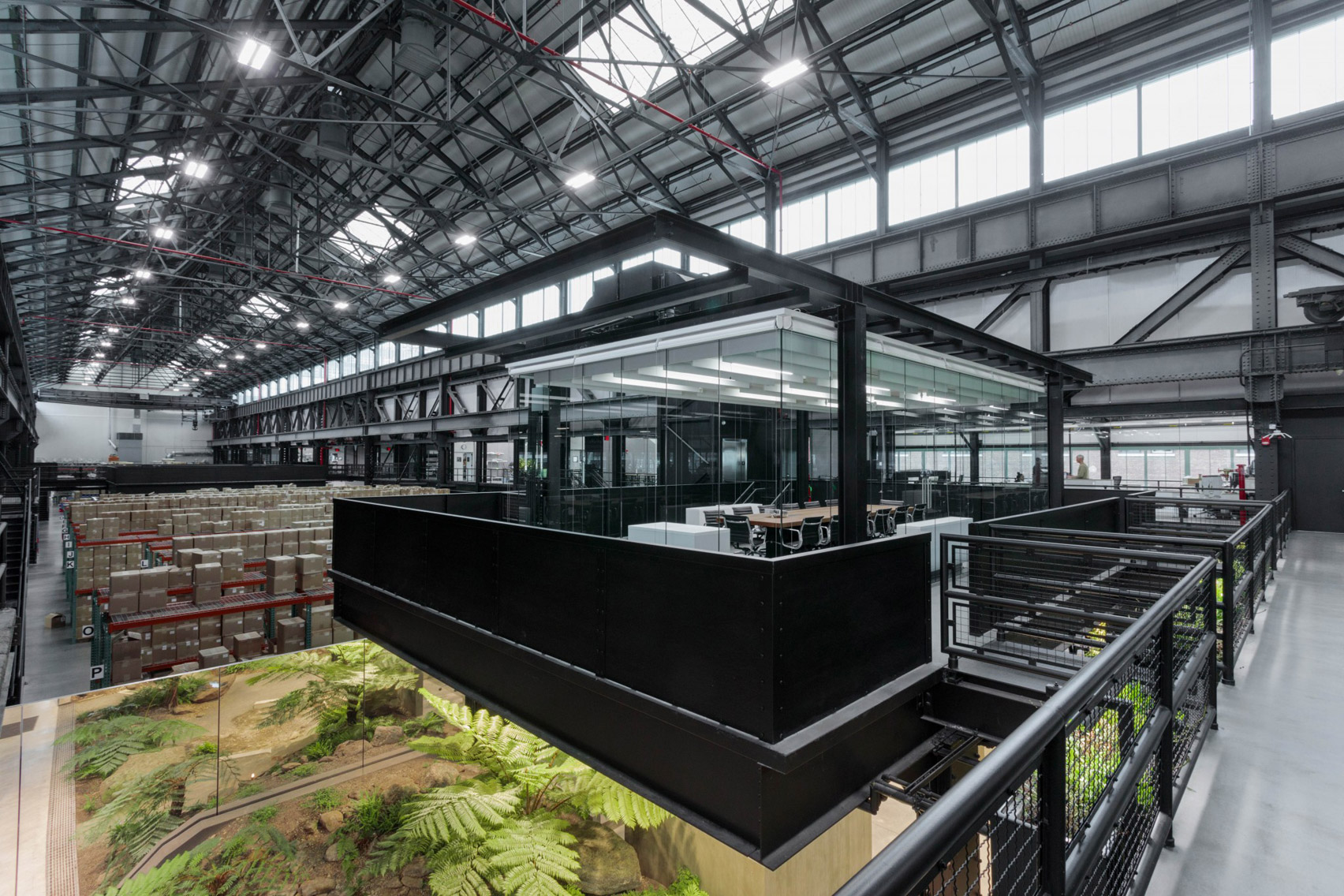 The 10,000-square-meter facility, consisting of offices and production areas, gathers all departments of a company that produces military equipment under one roof. Located in the waterfront area of Brooklyn Navy Yard, the facility consists of a series of old warehouses and an adaptation of a shipbuilding facility. The project office aimed to prioritize the preservation of the massive steel structure of the old factory built in 1902 and to keep all new elements dependent on it.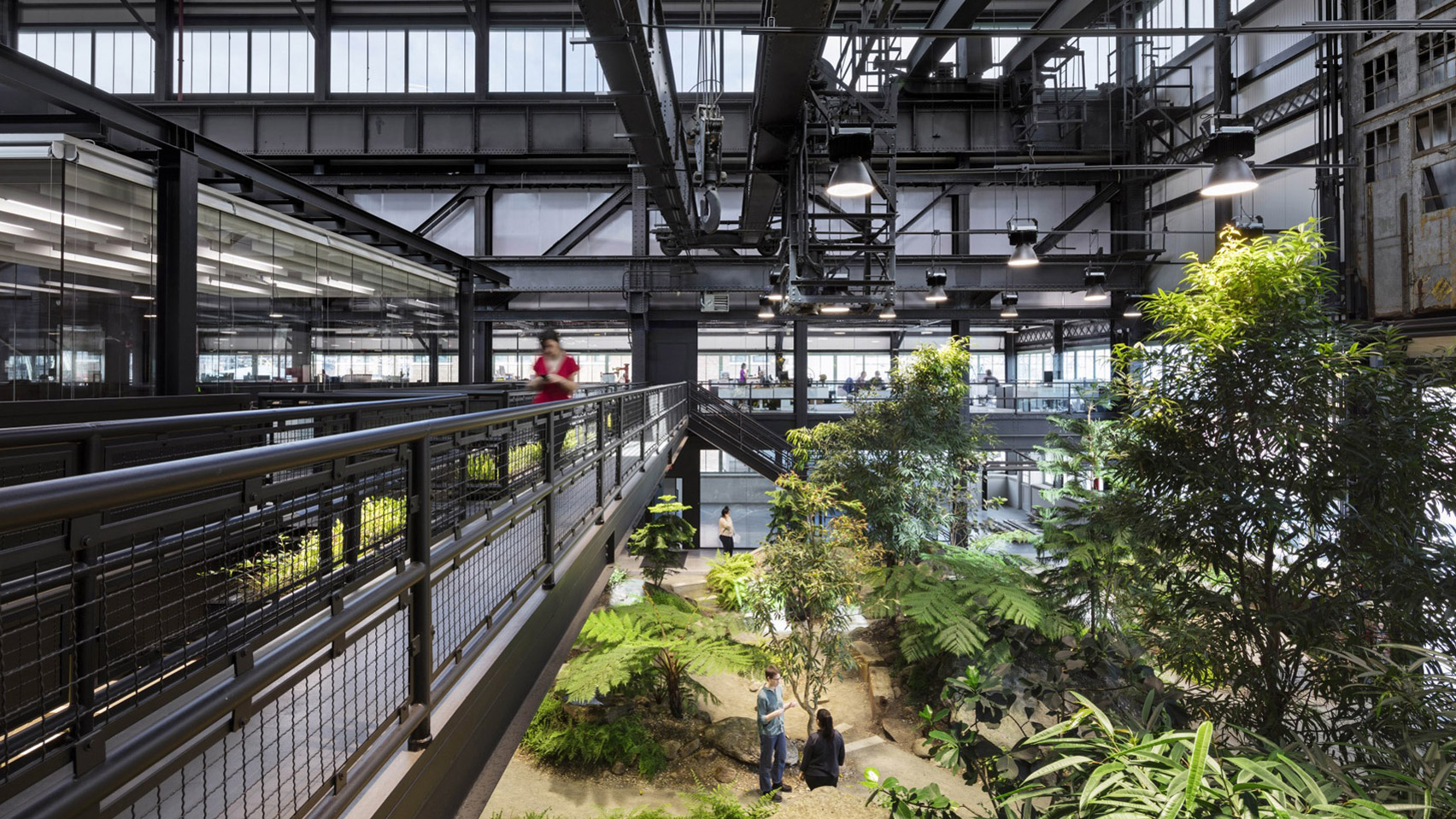 This old shipbuilding factory, chosen as the headquarters of the company that produces military materials, has a length of 153 meters and a height of up to 26 meters in the machine building hall. The wide span steel structure, which is the focal point, stands out throughout the building. The building includes management, conference and meeting areas, as well as design, testing, and manufacturing workshops. While the layouts were designed to maximize natural light and facilitate production flow, the solution was sought to easily heat and cool the large shell of the old factory. The old engine building room, the largest part of the building, was arranged as the warehouse and temporary work areas of the new headquarters. Departments such as design, production, test and office areas that require efficient temperature and climate control are located in smaller volumes.
Sıcaklığa bağlı olarak düzenlenen bu yerleşim planı, MN DPC'in bazı ofisleri barındırmak için binanın kabuğuna ek kapalı alanlar eklemesini gerektirmiş. Binanın orijinal yapısından uzaklaşmak ve yeniyi vurgulamak için tasarlanmış ve detaylandırılmış olan bu ek alanlar çelik ve betondan üretilmiş. Binanın ölçeğini görsel olarak vurgulamak için girişi bitki ve ağaçlardan oluşan bir manzara ile tamamlanmış. Proje ofisi tarafından "ilkel orman" olarak tanımlanan bu alana dışarıdan 10 x 10 metrelik iki katlı bir kapıdan erişilebiliyor ve ana toplanma alanı olarak binanın merkezi görevini de görüyor. Ayrıca binada dev boyutta bir misafir konferans odası ve yeme-içme alanı bulunuyor.